Delivita Wood Fired Ovens
If food be the music of love, fire up!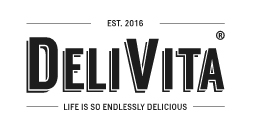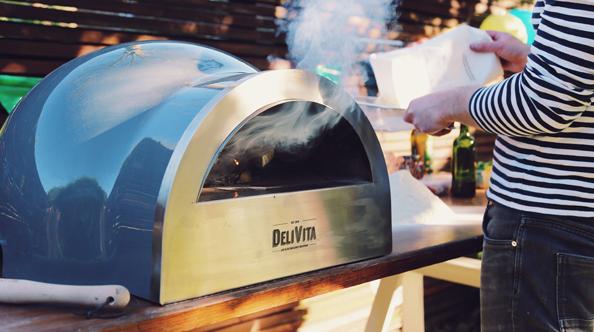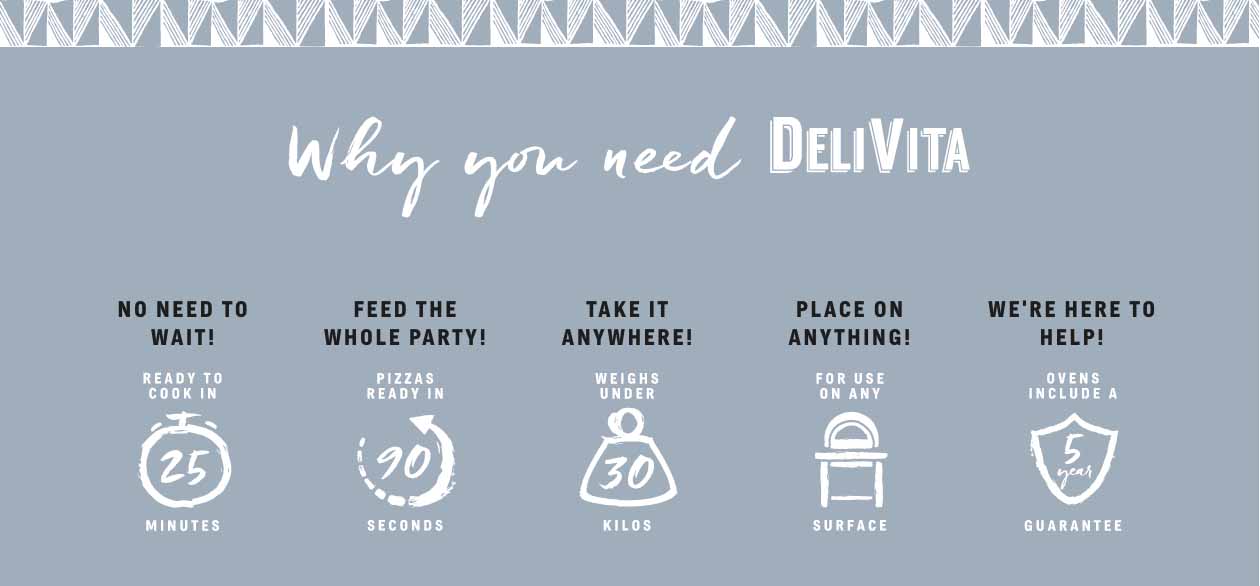 DESIGN & PERFORMANCE
"Being the world's most innovative 0°-500°C (932°F) oven
company while maintaining the creativity and the Italian
tradition that has distinguished us for over 40 years."
Thanks to continuous innovation process, Alfa ovens deliver the goods. They light up quickly, heat up to 500°C (930°F) in only ten minutes and can cook a pizza in one minute thus reducing energy consumption and waiting times. To save you more time you can clean them up in just 5 minutes.
How can they do that? Because of Forninox technology that embodied the wood-burning oven seamless evolution by combining the stainless steel properties with those of firebricks that lead to light and easy-to move ovens. In addition to that, the Compact Flame technology allows you to use a real high-flame pizza oven even in very small spaces.
Alfa ovens don't need masonry work
and fit perfectly in every decor.
View Shop