Cassette awnings from markilux – manual or electric
Whether face fixture, top fixture or eaves fixture – regardless of the kind of fixture you want to use, the markilux patio and balcony awnings adapt to the architecture of your home.
You can decide on the size of your awning – along with the perfect bracket for your awning.
The following widths and projections are possible, depending on the model, for your custom-made cassette awning (awning width x projection): 
Anything from 1.5m up to 21m wide with a projection of 4m are available.
Delivering beautiful protection, any time of year.
Full cassette awning with harmoniously crafted features and a multitude of accessory options that provide both light and shade.
View Brochure
Request a Quote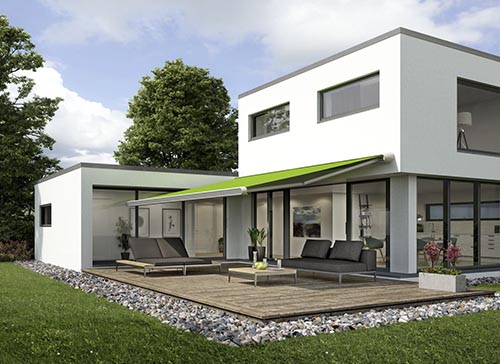 Plain and simple. Enviable.
When closed, the markilux MX-2 gives the impression of being entirely in one piece.
With or without LED lighting. Product design – at its best.
View Brochure
Request a Quote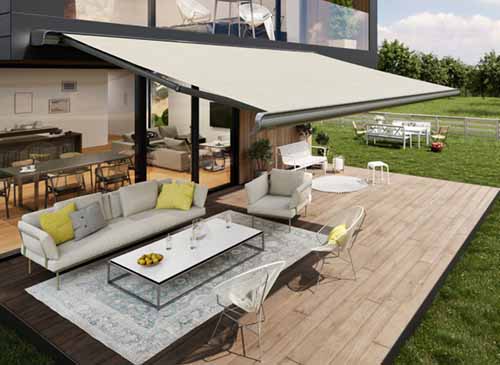 The awning with both elegant curves and clean lines.
If you like shapely curves in combination with a straight­ forward design, you will love the new MX-3 and you can set the tone yourself when it comes to the colour scheme: fully in line with your own preferences, you can achieve minimal architectural impact or be stylishly distinctive.
View Brochure
Request a Quote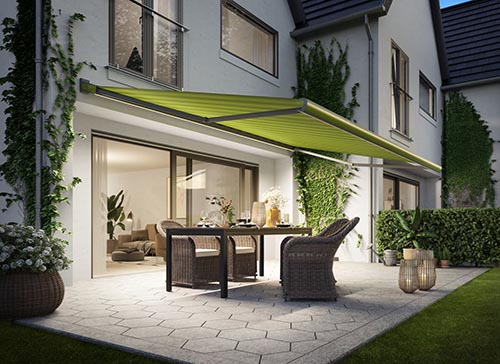 Clear the stage for the new cassette awning markilux MX-4. Composed for the shading of large areas, it convinces with its avant-garde design and the surrounding screen profile. Product design – aesthetically beautiful and functional. With its innovative lighting options and additional wall lights, it shines in the evening hours, creating a spectacular and magical lighting atmosphere. Curtain up for a great composition.
View Brochure
Request a Quote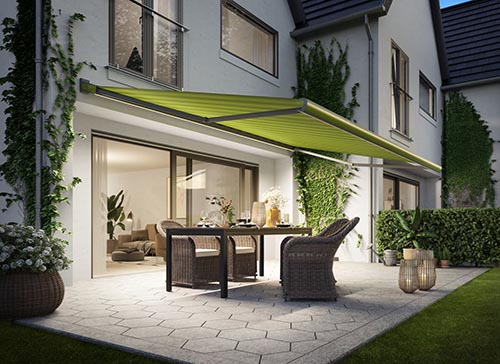 Enjoy happy hour, 24 hours a day.
Ovally shaped cassette awning in a slender design – extremely robust construction, ideally suited for shading large areas.
View Brochure
Request a Quote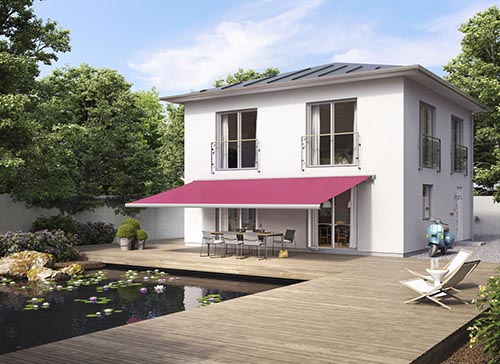 A designer awning with many faces – each one more beautiful than the next.
A designer cassette awning that is individually modifiable in both colour and specification. The enormous variety of combinations of both the visual and technical aspects makes this awning unique.
View Brochure
Request a Quote
Urban chic for a clean, sleek appearance.
Aesthetics and technology perfectly married – the compact cassette awning in a timeless, purist design.
View Brochure
Request a Quote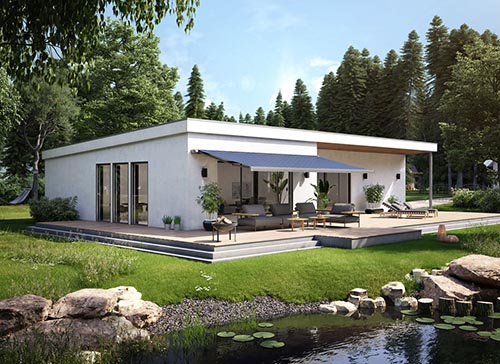 High Impact. Low Maintenance.
Extremely robust, angular cassette, ideally suited for installation in niches and reveals, under overhangs and to business premises.
View Brochure
Request a Quote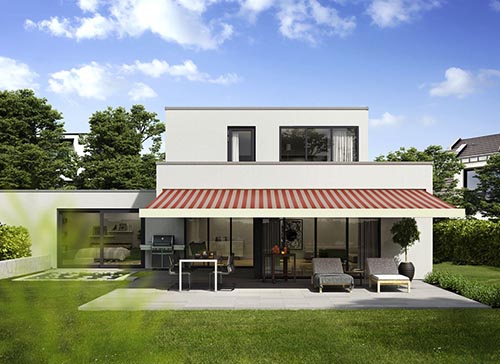 Perfect functionality meets award winning design.
The folding-arm awning with exceptional, organic design characteristics and pivoting coverboard ideally suited for shading large areas.
View Brochure
Request a Quote